This article first appeared on medium here.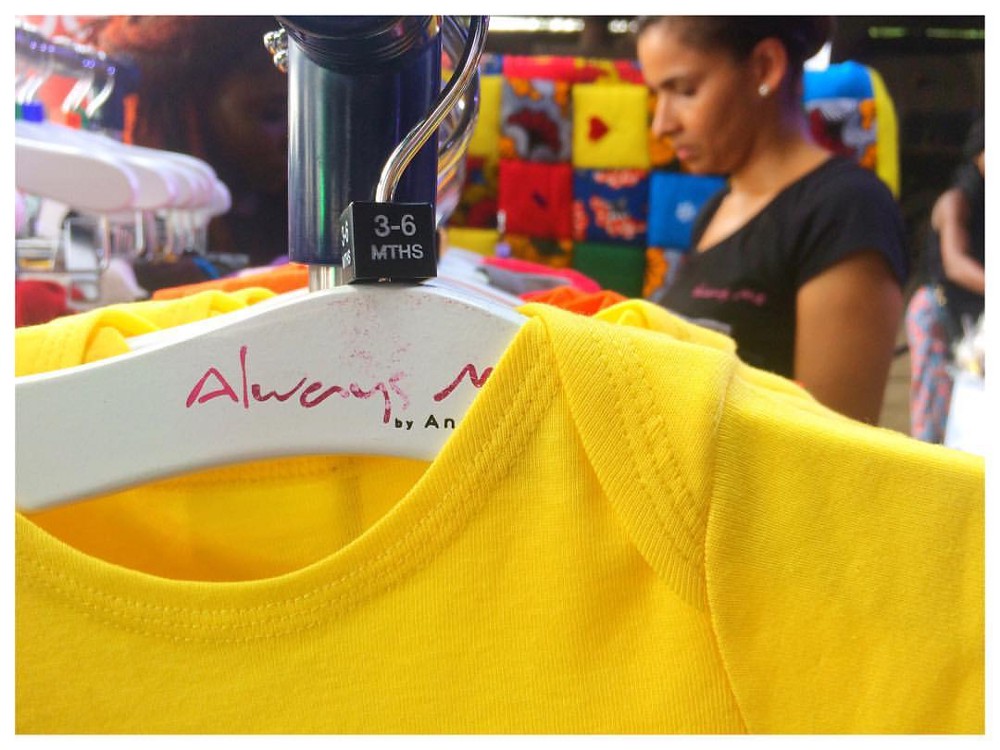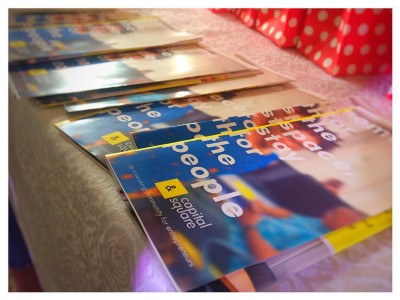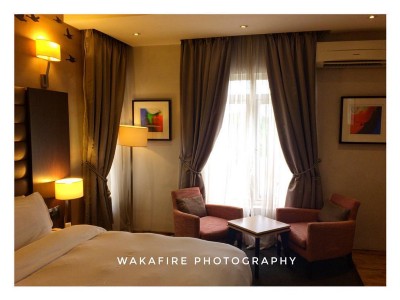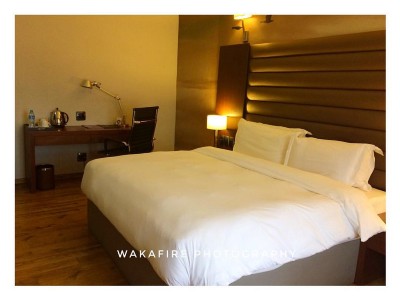 All these images were shot from a mobile phone.
Imagine if you were a business owner (specifically manufacturing, fashion, retail, food and drink, co-working, interior decoration, painting, events et al) and needed to kick start and/or revamp your online presence, while text about your business would be great, nothing would sell your business far more than pictures and by pictures, I mean amazing pictures.
Your web designer/ developer, content developer/ curator/ strategist, social media manager/ marketer, community manager, graphic designer, pr/ hype manager and head of marketing would all demand one thing in common: amazing pictures.
At this point, you have three options; four actually.
You can choose to ignore them, demand that they stop being lazy and "magically" get you results in some other way at the expense of your business. Good luck with that. P.S: I wouldn't recommend it.
You can hire a professional photographer to create amazing shots for your business. Really good photographers (because why would you hire someone would isn't really good?) in Nigeria, really good photographers charge somewhere between N250,000 (USD 500) and N1,000,000 (USD 2,000) per shoot based on the current exchange rate of USD 1 = N500. Unless you are on a really fat budget, I also wouldn't recommend it. I mean, why would you spend so much money on a photo-shoot?
You can use your most-likely-average-camera- smartphone. Smart move as costs now equal zero. However, you are putting your business at terrible risk. Why? you are likely to take terrible shots, dump them online and expect miracles as well. You are no different from the entrepreneur in (1) above. Secondly, for every minute you spend shooting, your opportunity costs (plural) are all those things you have left undone till the shoot is done. So you are losing money, time (which is also money) and still would not get your desired results. Really bad option in my opinion.
Psst! Here is my recommended option (I mean preferred actually). You could simply ask wakafire (pronounced waka-fire; "waka" is a pidgin language in Nigeria meaning "walk" and fire, well, the red-blue-yellow stuff that burns) to handle it for you. What is wakafire you ask?
Wakafire is a premium mobile photography company using the latest phone technology to create amazing pictures (see above). This reduces the efforts in resizing the images for online use and also reduces the cost of the shoot by a large fraction.
Which businesses have wakafire worked for so far? Well, they have managed to earn their bragging rights by creating awesome images of nearly 200 locations across 3 states! They have also shot for The Genesis Sojourner Hotel, CapitalSquare, TimberWorks to mention a few. Wakafire is open to working with MSMEs, SMEs and larger businesses. See more of wakafire amazing photography here.
We didnt stop there. We are designing some our amazing shots into great tees that you can wear to work, the beach or for that pre-wedding shoot you have always wanted with bae. See our store.