The Wakafire Franchise Program.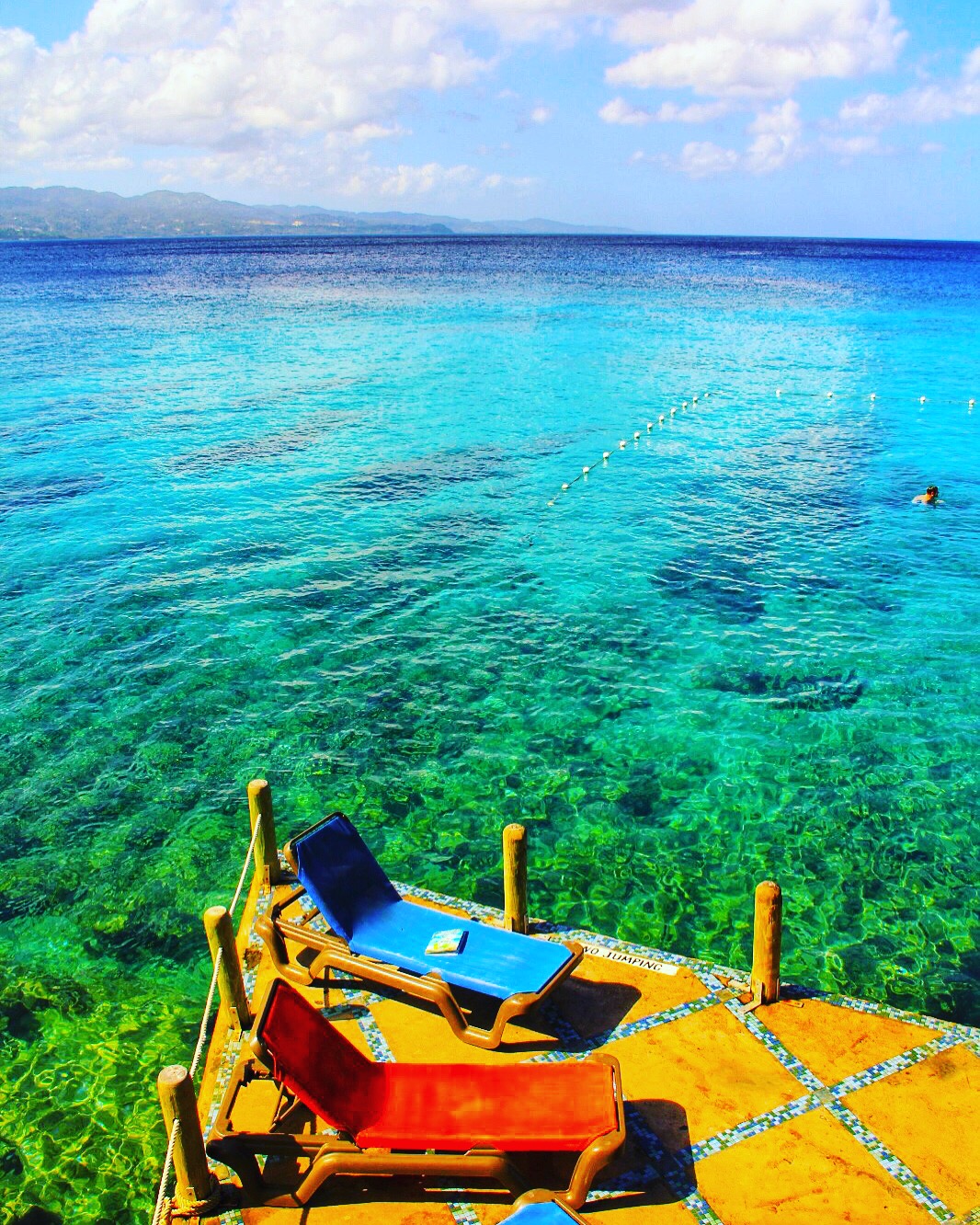 For Franchise Owners and Content Creator/ Developers.
So how exactly does this work?
We have built the Wakafire Merchandise store and established the brand across 3 major categories. Click here to browse our offerings.
At Wakafire, we are passionate about touching lives and other business owners get started on the main business/ side-hustle, we are expanding the merchandise store to business owners who are looking to leverage on our existing brand presence to build a lasting business and impact lives.
Features:
- access to leverage on the Wakafire Photography brand to jumpstart your online store.
- image rights to a specified amount of images that can be designed, used, reused and printed for any item you prefer: tees, key rings, frames et al in as many ways as you want and as many times as you want.
- access to our database of over 100 love letters to use for your greeting cards.
- Invites and free access to Wakafire classes.
Price: NGN 19,999